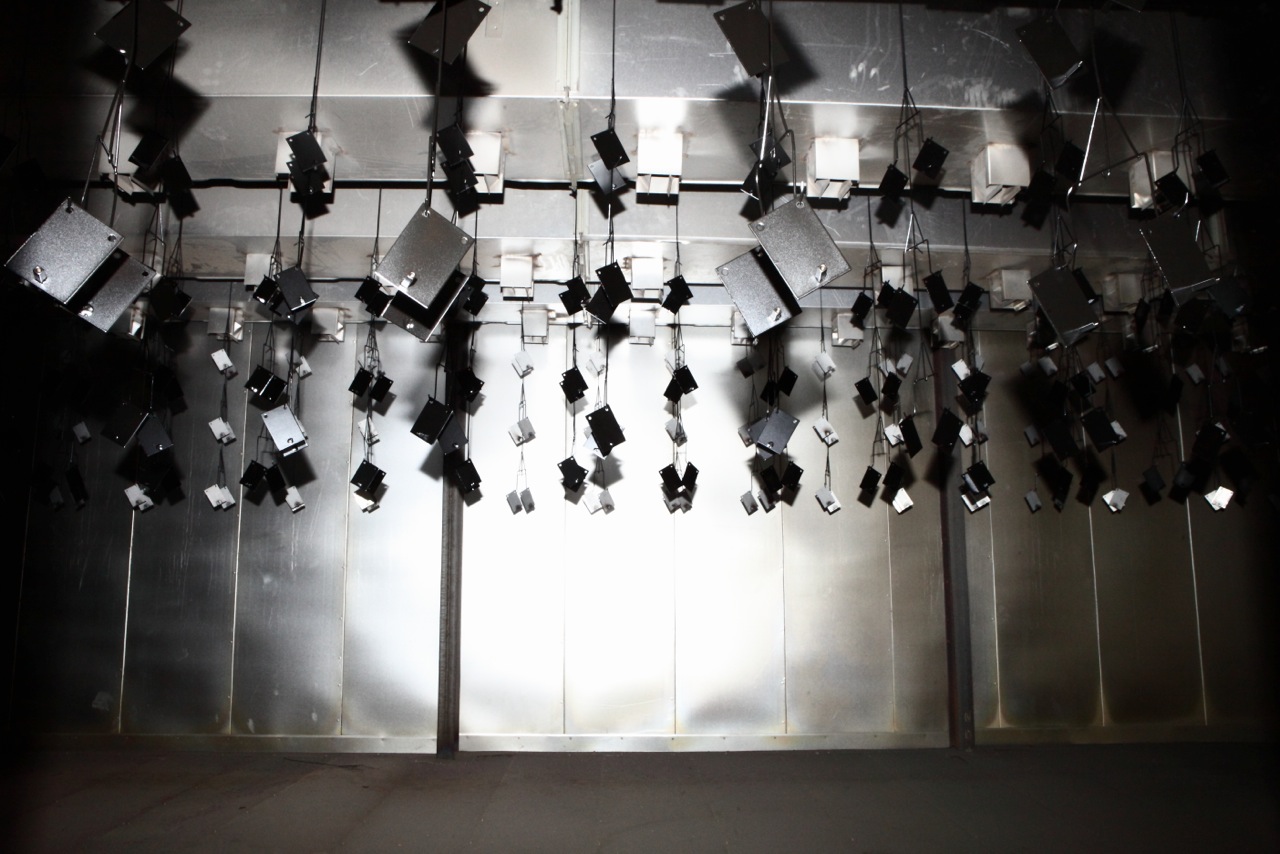 Prime Restoration is a full service commercial and industrial abrasive blasting, surface preparation, painting and powder coating firm. Our trained craftsmen are among the most knowledgeable and experienced in the industry and are dedicated to the success of every project.
Prime Powder Coating and Media Blasting cut the ribbon on their new 8200 square foot addition and state-of-the-art, 700 lineal foot powder coating line that features a 3 stage washer, manual coating booth and digitally controlled dry off and curing oven.
With this expansion, Prime has increased efficiency and productivity, which allows them to expand their services to a wider range of customers and offerings. New production levels could be as high as 7200 finished parts in one day.
The expansion was a response to consumer demand. The needs of many of Prime's clients have diversified, and Prime listened. Prime spokesperson Cory McCabe says, "We are now able to accommodate several different industries and meet their coating demands. Our new flexibility means we are better able to meet the time frames and specific requirements of not only our current customers, but all of our future customers as well." The new production line allows Prime to open their doors to new clients that have demands for high volume powder coating.
McCabe continues, "At Prime Restoration we value productivity, quality, cost effectiveness, environmental friendliness, and of course the needs of our customers. With our expansion we are better able to uphold these values and we hope that while we grow, we are able to help our customers businesses grow, too."
Over the past five years, Prime has grown from having two employees to now having fifteen. They also have both powder coating operations and media blasting services, and these services also have a mobile unit. In this short period of time, Prime has also been recognized by Product Finishing Magazine as a "Top 50 Finishing Shop" in 2015.